Kentucky Horsewear Fly veil Soundless - Brown, Black, or Navy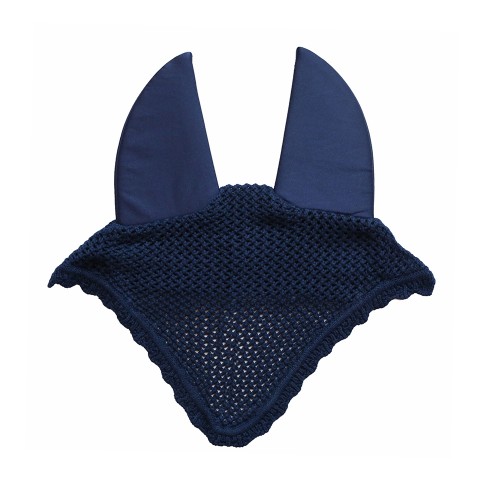 Kentucky Horsewear Fly veil Soundless - Brown, Black, or Navy
The Kentucky horsewear Soundless fly veil is stylish, affordable and professional looking.
The ears are thicker and soft and flexible neoprene to reduce the noise dramatically helping to avoid the horse getting distracted and stressed as well as protecting against files while riding.
The part behind the ears is wide enough to fit the modern anatomical bridles perfectly.
Full size