PS of Sweden sleek deep sapphire Crystal browband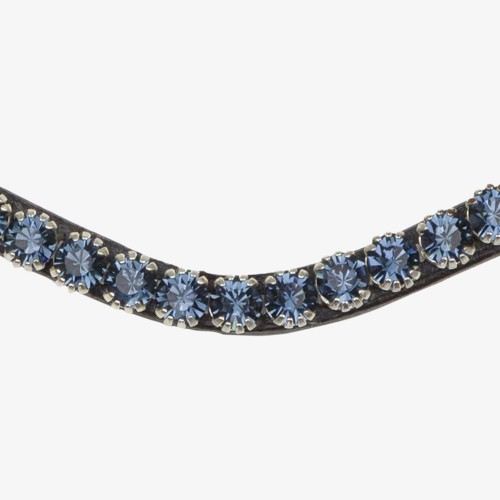 PS of Sweden sleek deep sapphire Crystal browband
This is really an exclusive browband with medium size crystals in different hues of deep blue.
The PS of Sweden patented Click It design allows you to change the browband in a few seconds even with the bridle still on the horse. The Click It design allows you to use the browband on all bridles of standard size (32mm/1.25").
It has never been easier to coordinate your outfit!
Available in Lengths:
Size 2 ( Cob) – 40 cm
Size 3 ( Full) – 42 cm
Size 4 (XFull) – 44 cm
As all The PS of Sweden browbands are handmade the length may vary by a few millimeters.