PS of Sweden white /Navy polo bandages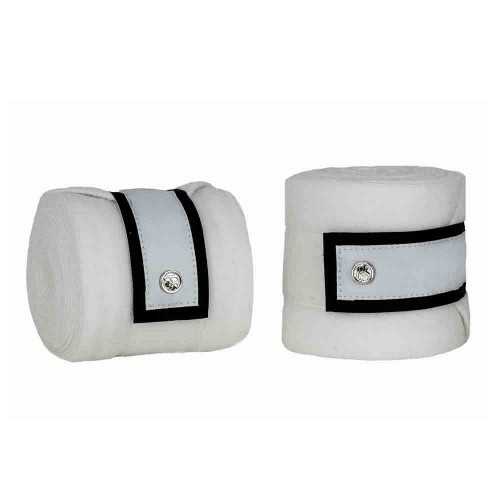 PS of Sweden Winning round white / navy polo bandages


Classic white competition Soft fleece polo bandages with navy binding and Silver PS loo. which match the PS of Sweden saddle pads perfectly. Sold in a set of 4, made from 380g anti-piling fleece.
3.5 meters long, so they can be cut down to whatever size is required
Machine washable at 30 degrees.