Kentucky dressage Fishbone saddle pad - Navy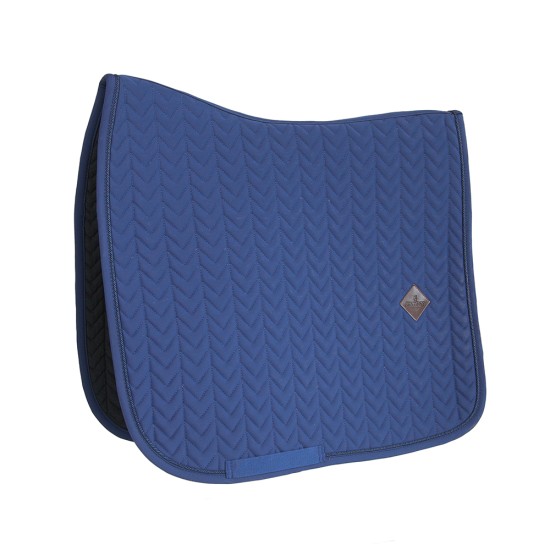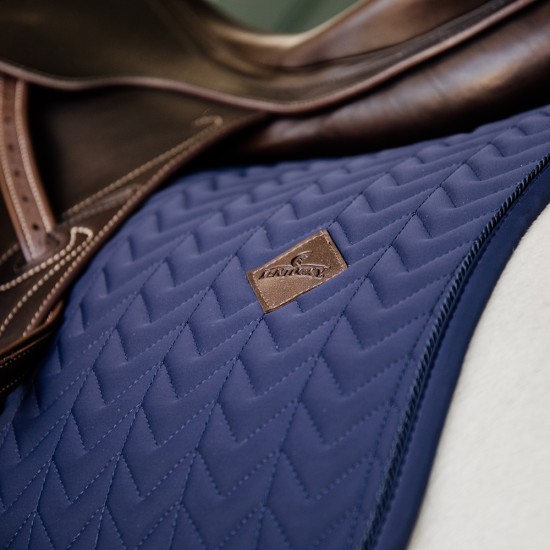 Kentucky dressage Fishbone saddle pad - Navy
Kentucky dressage Fishbone saddle pad - Navy
Uniques quilting makes this dressage saddle pad stand out, Breathable fabric, dressage can and giving protection between the horses back and the saddle. secured in place via the nylon girth straps.
There is also on one side a subtle Kentucky logo and plenty of room for you to add an embroidered logo.
Machine washable 30 degrees.
One size - Full