Pikeur Linee Athleisure zip shirt - Dark Blue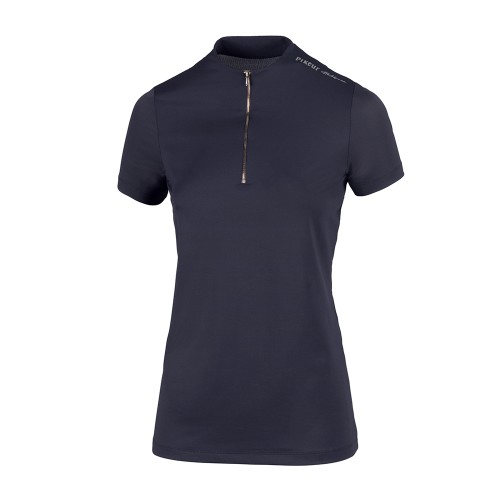 Pikeur Linee Athleisure zip shirt - Dark Blue
The pikeur Linne supports performance with tech-jersey Air Mesh technology will ensure you keep pleasantly cool in the warmer summer months, Breathable and fast drying.
Pikeur branding in mesh along the back, not only adds to the unique styling but is practical too. Close-cut and stretch for the perfect fit and comfort.
Short sleeved and front zip finished in contrasting dark grey.
dark Blue / Navy
Tags: Navy