Roeckl Grip Navy Maryland GB gloves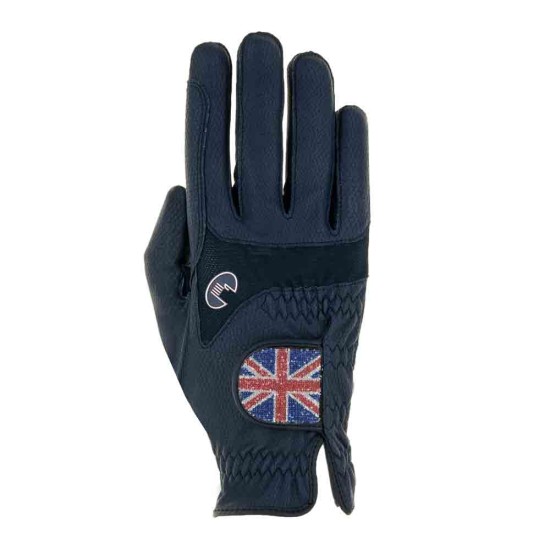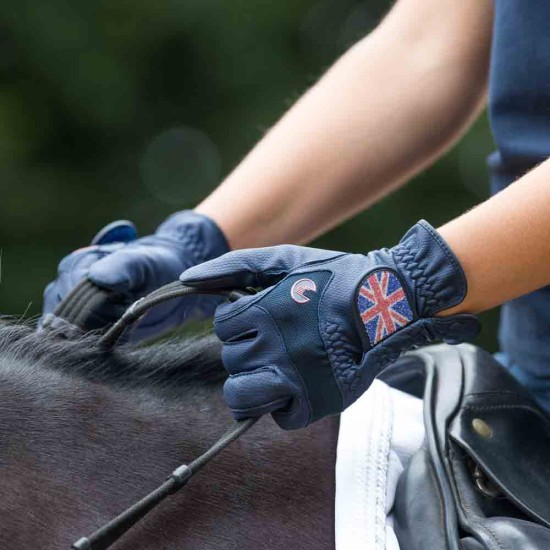 Roeckl Grip Navy Maryland GB gloves
Roeckl Grip Navy Maryland GB gloves
Stunning Roeckl Grip Navy Maryland GB gloves, fabulous Swarovski crystal Union Jack on the closer, Soft micro mesh fabric over the knuckle area for ultima fit and comfort, on the palm a thin non-slip fabric, which allows a secure but sensitive connection to the horse's mouth.excels as a thin,

extremely non-slip fabric that enables a firm yet extremely
sensitive connection with the horse's mouth.
Machine washable at 30 degrees. The Maryland is TOUCHSCREEN COMPATIBLE, allowing you to use your smartphone without having to take your gloves off.