Pikeur Womens Jill T-shirt - White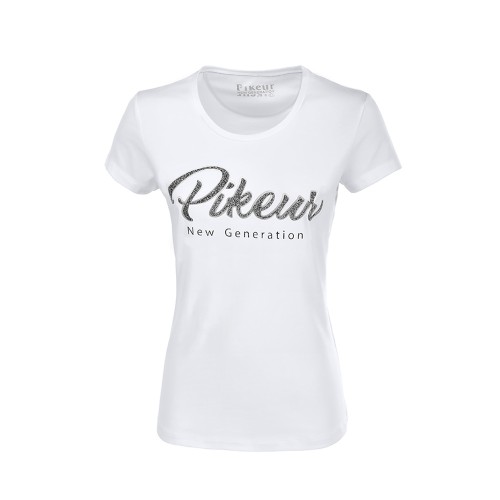 Pikeur Womens Jill T-shirt - White
Pikeur represents quality, innovation and design with their products and this T-shirt is no exception. Super soft to touch, making it so comfortable to wear all day around the yard, training or leisure.
Pikeur logo is in Lurex fabric and printed over with silicone outline.
95% cotton 5% elastane Machine washable at 30 degrees.