PS of Sweden Emerald Green polo bandages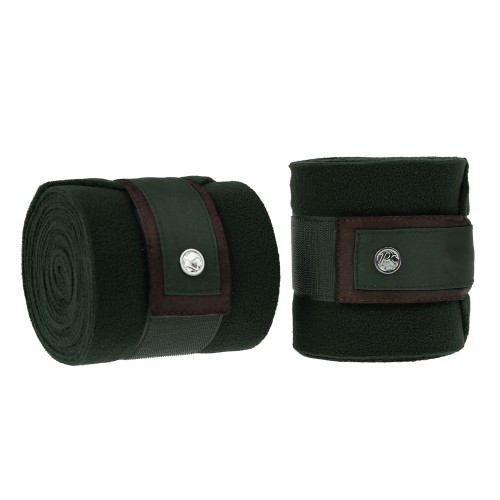 PS of Sweden Emerald Green polo bandages


Deep Emerald green fleece polo bandages with brown binding and Silver PS loo. which match the PS of Sweden saddle pads perfectly. Sold in a set of 4, made from 380g anti-piling fleece. Part of the Summer colours with matching saddle pads and base layer to complete the look.
3.5 meters long, so they can be cut down to whatever size is required
Machine washable at 30 degrees.