Woof Wear grand prix riding Gloves - white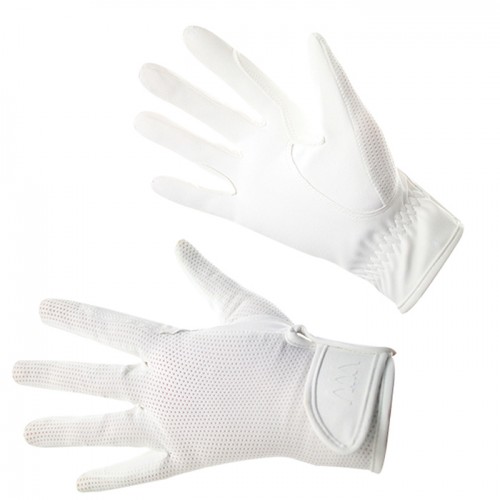 Woof Wear Grand Prix riding Gloves - white
A glove where you need comfort and feel, the Grand Prix glove is your ideal glove for Dressage, showjumping and eventing competitions. The upper hand is made form Pro mesh which has dynamic stretch, which is breathable and super comfortable and offering optimum fit.
The palm is made form REINTEX PORE for supreme grip in wet or dry conditions.
Machine washable at 30 degrees and drip dry..
Tags: White